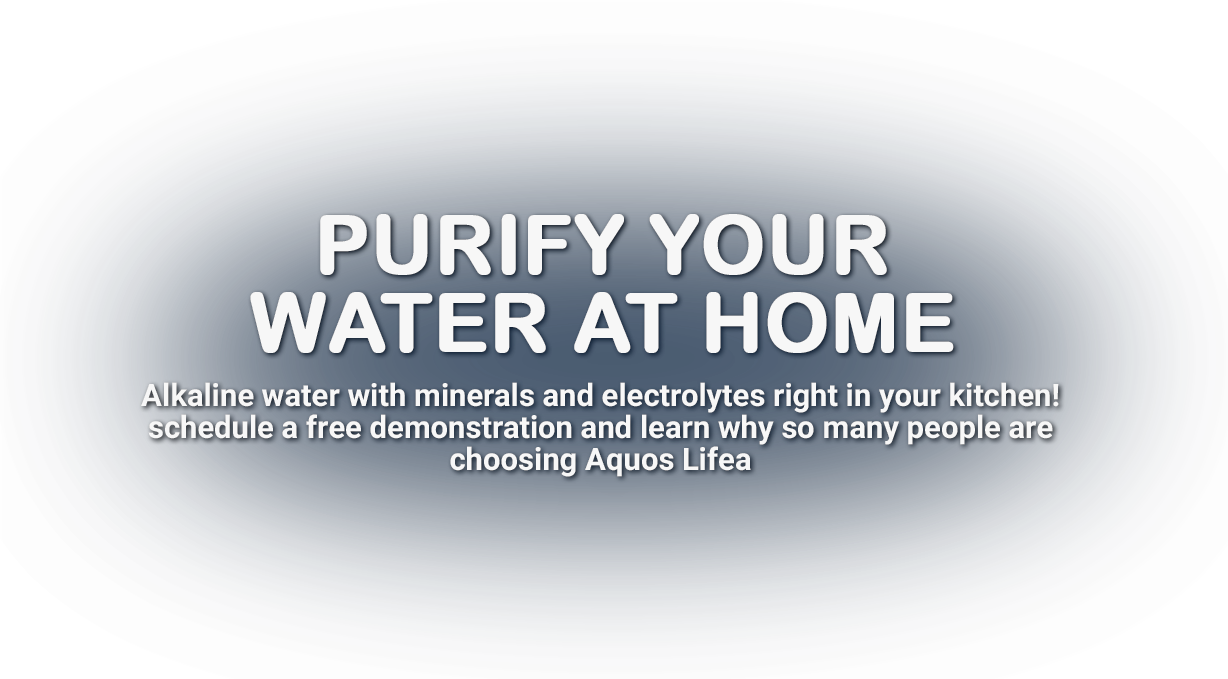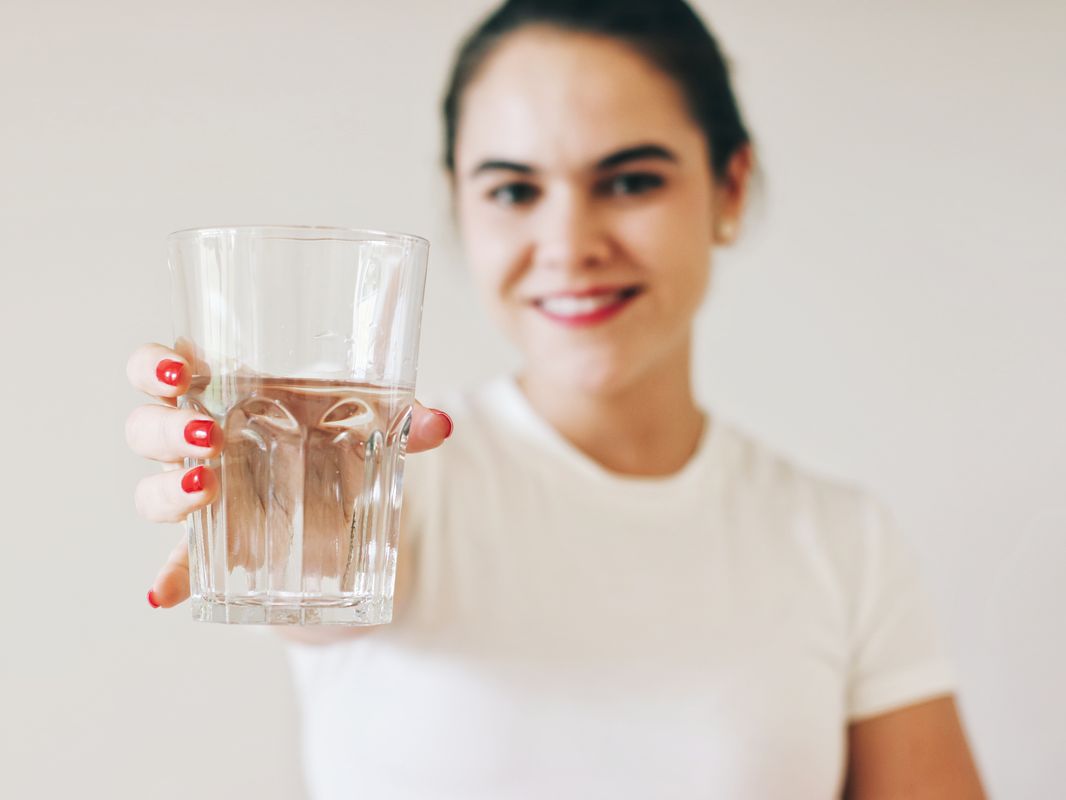 Drink Healthier Water & Stop Plastic Bottle Pollution 
The engineers who design AQUOS LIFE study the water that goes to your house to guarantee:
SAFENESS
Free of Bacteria, viruses, pesticides, metals, oils, and other pollutants.
HEALTHINESS
Our water filters helps balance pH and Alkalinity.
FITNESS
Preserve electrolytes and minerals required for good performance.
ECO FRIENDLY
Decrease the waste of energy, water, and disposables such as plastic.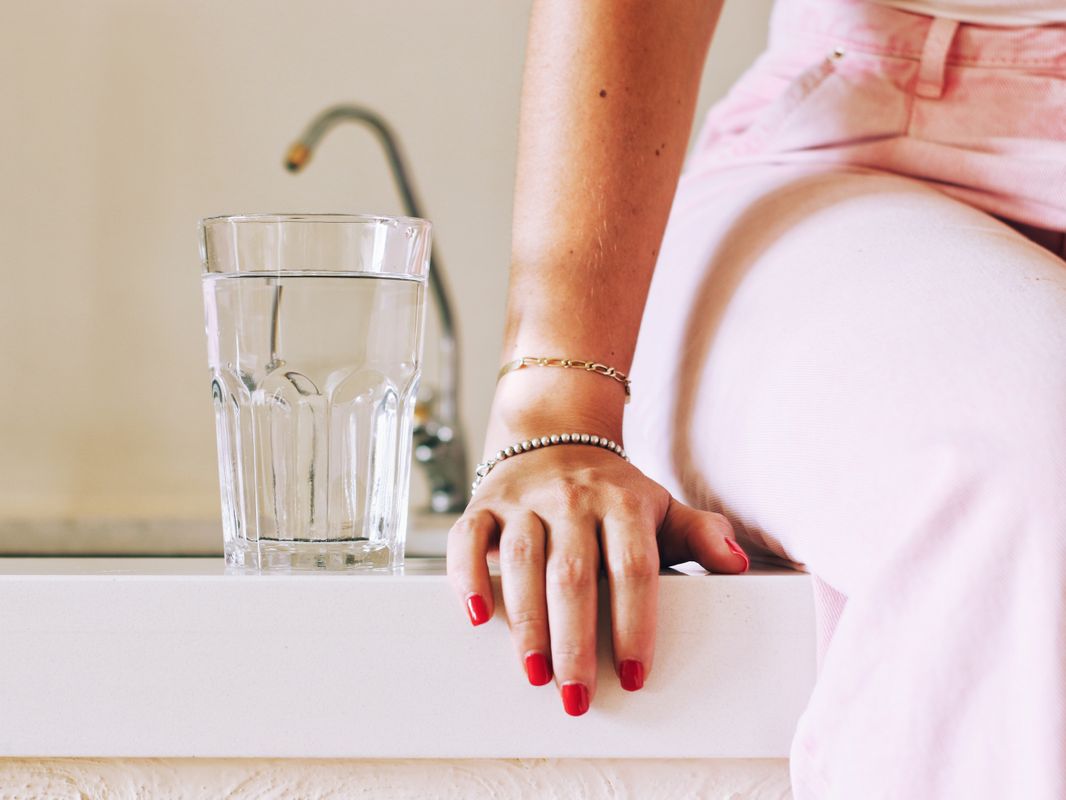 Give your body the Water it Deserves
The nanotechnology in AQUOS LIFE:
Keeps natural minerals and electrolytes in the water.
Balances pH and Alkalinity.
Removes more than 99.99% of viruses and bacteria.
Adsorbs more than 300 pollutants! These include chlorine, bromine, pesticides, heavy metals, and more!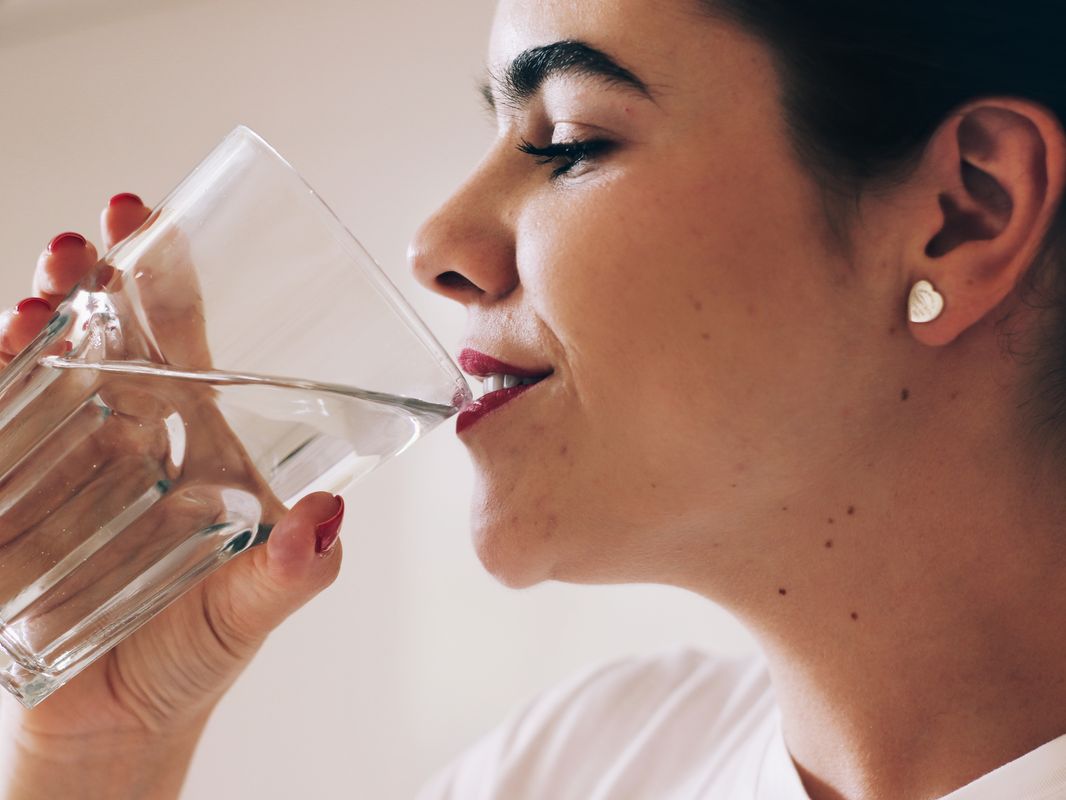 Why Is It Important To Have Minerals & Electrolytes In The Water?
We need electrolytes and minerals for:
BETTER PERFORMANCE
For our brain, neurons, and muscles.
AVOIDING CRAMPS
The lack of electrolytes may cause cramps, fatigue, and thirst.
BETTER HEALTH
The lack of minerals like calcium and magnesium is the major cause of osteoporosis.

Compare our two most popular options