Why Choose Aquos
Ultrapurified Alkaline Water at the Reach of your Tap
Recycling isn't enough, we must quit plastic bottle consumption.  How?
Choose AQUOS LIFE for better water and no more plastic bottles!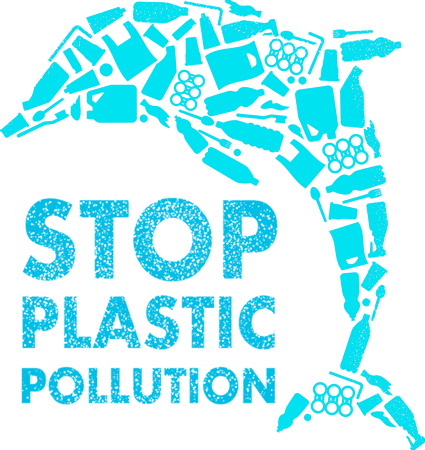 Every source of water has different pollutants that you don't need or that can affect your overall health in the long run. We have spent countless hours or research and testing to provide you the product you deserve.
AQUOS LIFE is a home water filter that offers you:
Ultra-purified alkaline water 24/7 in your own home.

Water with minerals and electrolytes for a better hydration.

No risk of cancer or diseases caused by plastic bottles.
The best part, AQUOS LIFE has no use of plastic bottles at all!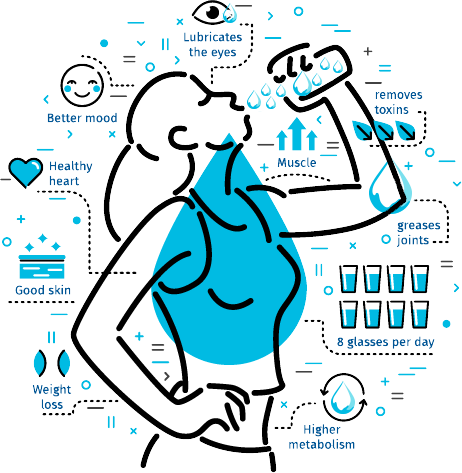 Be Fit, Be Smart, Be Green!
Don't spend on energy drinks or a water ionizer, AQUOS LIFE raises the pH to provide alkaline water!
Alkaline water removes toxins, improves your immune system, and helps vital organs to function better.
Have a better body performance, antioxidant benefits, better skin, a higher metabolism, and more!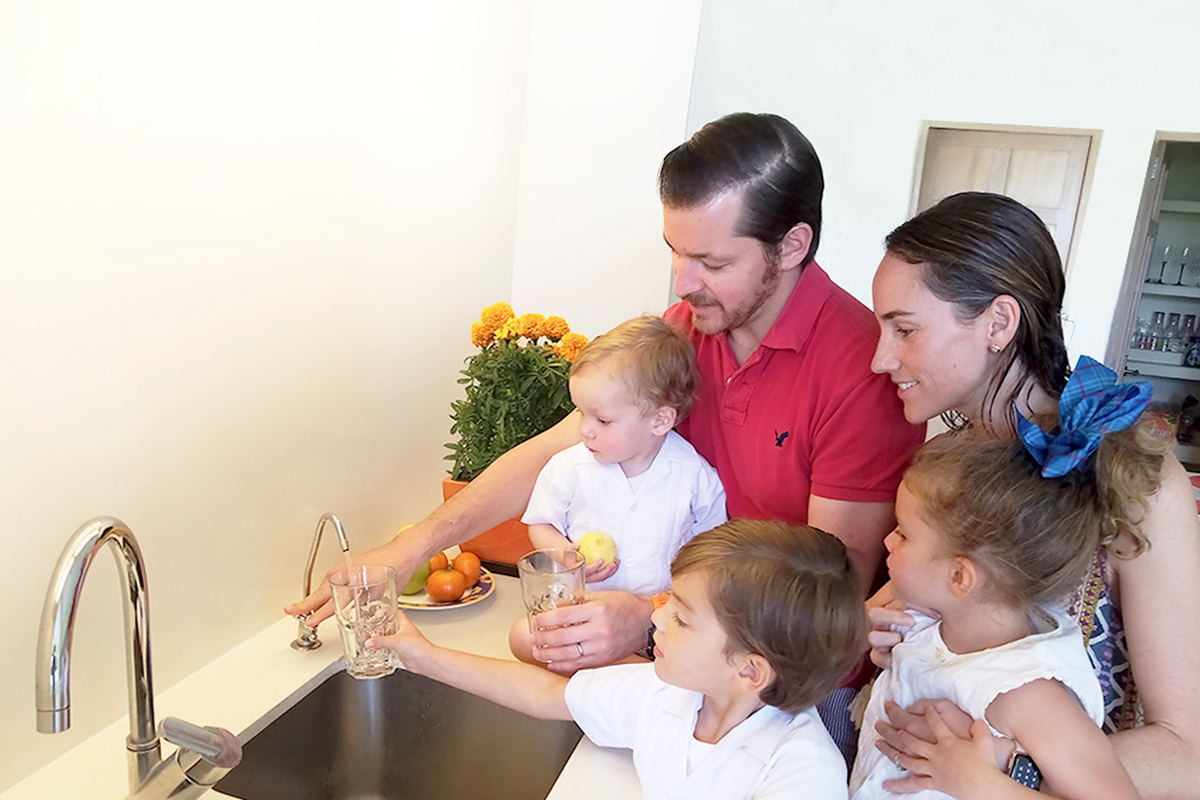 A Better Life for Everyone!
No More Plastic Bottle Pollution
A family in the U.S. can dispose of more than 4,000 plastic water bottles per year!
Better Health
AQUOS LIFE water filters remove chlorine, pesticides, and more than 300 pollutants in tap water.
Enjoy Water, Enjoy Life!
Forget about carrying, storing, and wasting plastic bottles. AQUOS takes care of everything for you!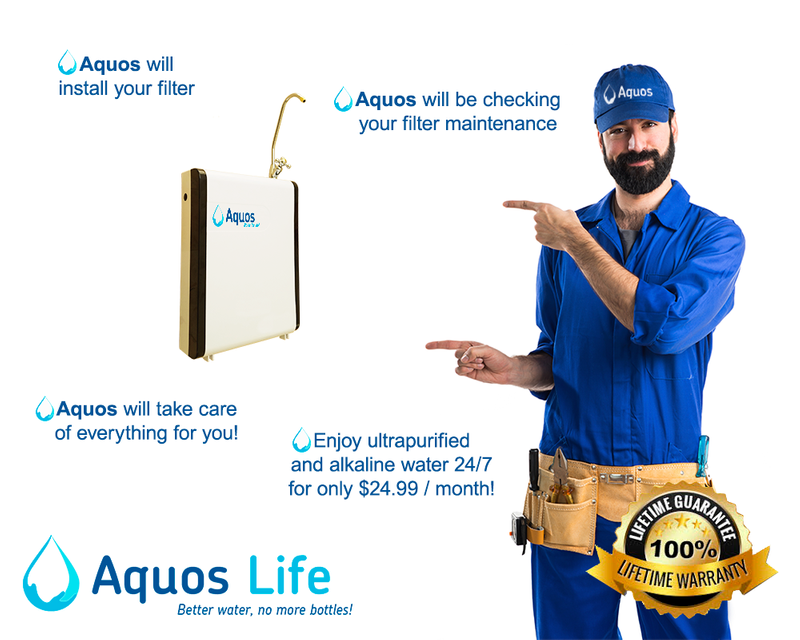 Why Buy When You Can Rent?
A family can spend up to $240 per month on bottled water.

Buying a home water filter costs up to $700 + replacements.

Aquos includes installation, maintenance, and replacements.

Your Aquos Life costs less than 85 cents a day!
Frequently Asked Questions
Can I cancel Aquos Rental?
Yes, we are sure you'll love your Aquos Life ultra purifier, but if you want to, you can cancel your contract anytime.
What if my Aquos system breaks down?
Aquos Life filters have a lifetime warranty, if you detect something is wrong with your Aquos Life system, feel free to contact us and we'll fix it for you.
How can I contact Aquos technicians?
When your technician visits you to install your Aquos Life water filter, you'll get his contact information, so you can contact him whenever you need it.